Welcome to Wild Coast Qigong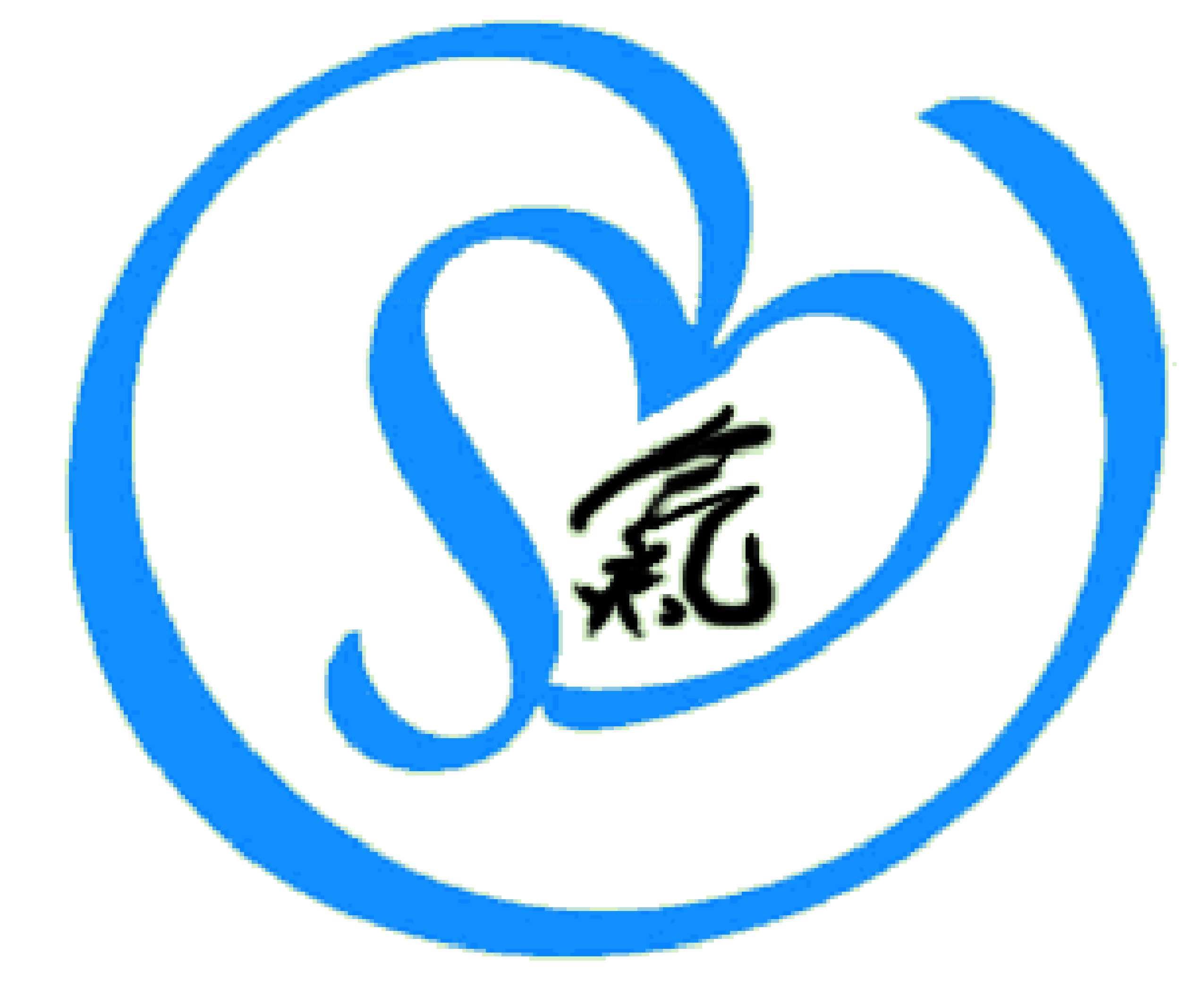 Wild Coast Qigong is a group of Qigong teachers with diverse and varied backgrounds who study and teach under the guidance of Medical Qigong Master Bingkun Hu, a direct disciple of Grandmaster Yang, Mei-Jun.
The teachers who make up Wild Coast Qigong offer Qigong classes throughout the world including in Santa Cruz, Los Gatos, Cupertino, Mountain View and Berkeley, California as well as private individual Qigong therapy sessions. They base their instruction on the safe and effective application of TCM principles, extensive study of the Wild Goose System (Dayan Qigong), along with clear, caring & compassionate awareness and their own unique personal style.
Please join us in the adventure that is Wild Coast Qigong...
---
The Microcosmic Orbit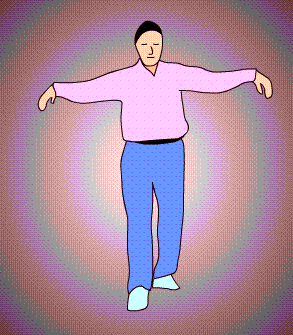 Animation showing the movement of Qi through the body in Wild Goose I